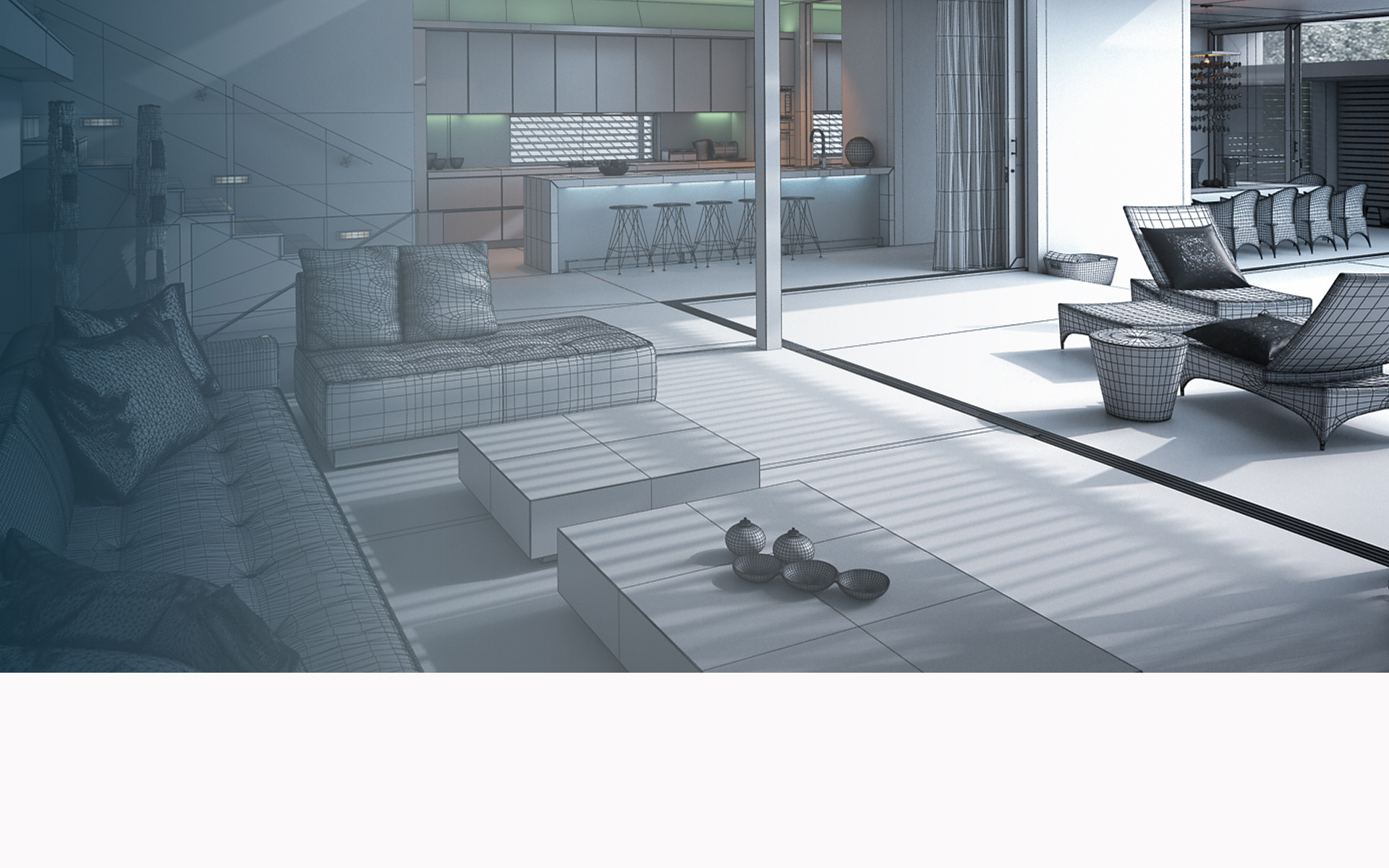 Advice, solution, design...
If you need advice about your residential or commercial space, 3D platform is there for you.
Call us to create together the best solution, regardless of the type and scope of works. For us no job is too big or too small.

3D platform has been licensed for designing and preparing technical documentation necessary for obtaining construction and use permits. We are ready to cooperate in all phases of work - from conceptual solution to construction project - regardless of whether it comes to new buildings, alterations or reconstruction of existing ones.

We are able to conceptual solutions and adopted projects model as 3d objects in virtual space, in accordance with the architectural concept and design style. Each of the projects can be attractively presented by photorealistic renders and animations, which lead you through the space of the object, according to your needs and preferences.

3D modeling and animation are our passion.