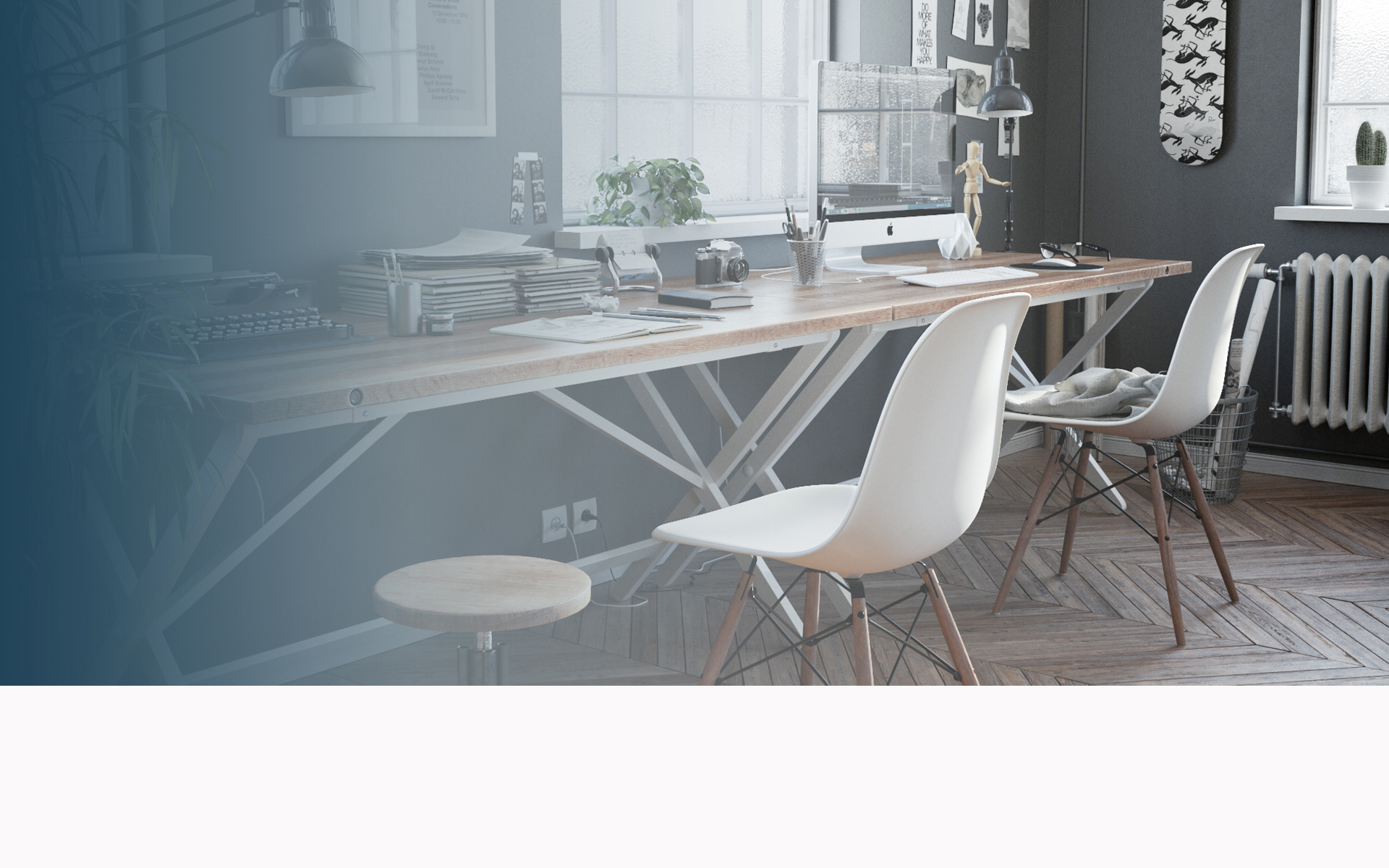 We will design for you a unique space with style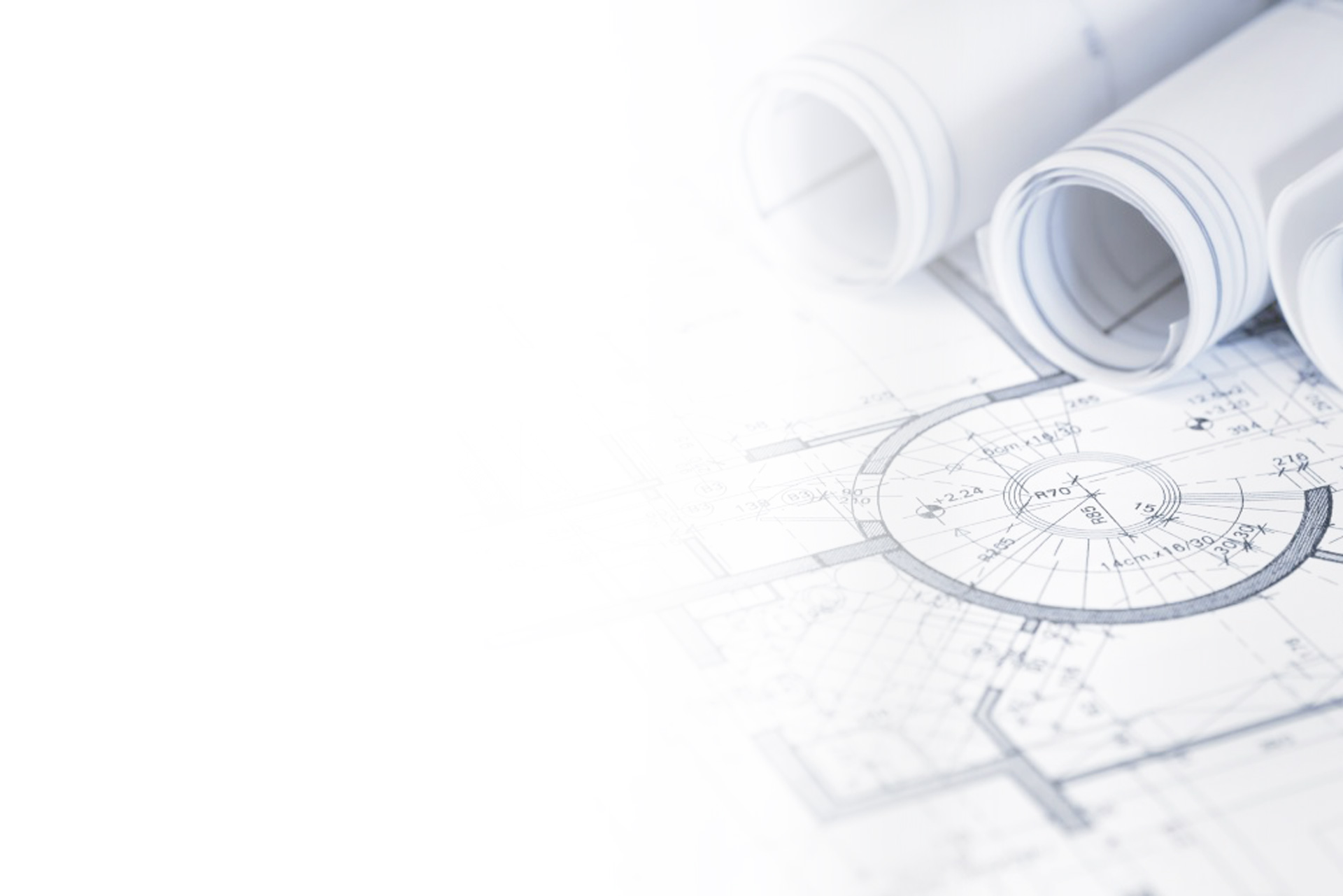 The concept of interior design involves planning and designing interiors.
It is a functional organization, stylish decorating and harmonious connecting of floors, ceilings and walls in an architectural space.

In addition to dealing with the shaping of space, interior designers determine the atmosphere, which colors, forms, light and objects create by their presence. Communication with the viewer is not only established with the disposition of the elements, but also with materials, function, color, lighting...

If you need professional advice, preliminary design of your space and interior project from concept to detailed design - 3D PLATFORM is there for you.
Photorealistic renders and 3D models are an integral part of the project which
allows the client to realistically examine our ideas.
In addition to photorealistic perception of space we can introduce you to the world of animation. We will animate the elements of the object and we will guide you through space so you would be able to contemplate it with the help of virtual camera.
We will design the project according to your needs, desires and budget.

We enable you to have insight into every phase of interior design and we accept your ideas and suggestions.
A team of creative graduate engineers with license work on the interior design.
In our work we use the most advanced 3d software AutoCad, 3ds Max | V-Ray and Photoshop. The speed of creating the project is achieved by work with networked professional equipment.

PROJECT DEVELOPMENT Prices of services depend on the complexity of the project, desires of the client, scope of work, project feasibility and the surface area being designed. Since the interior design consists of several phases of work, you need to fill an initial brief which we will send to you on request.
The client is able to decide for producing only one or several phases, in the process of negotiating the business.
Visit us so we could discuss your needs and form the price.
The quality of your life depends on the space where you live
The quality of your life depends on the space where you live