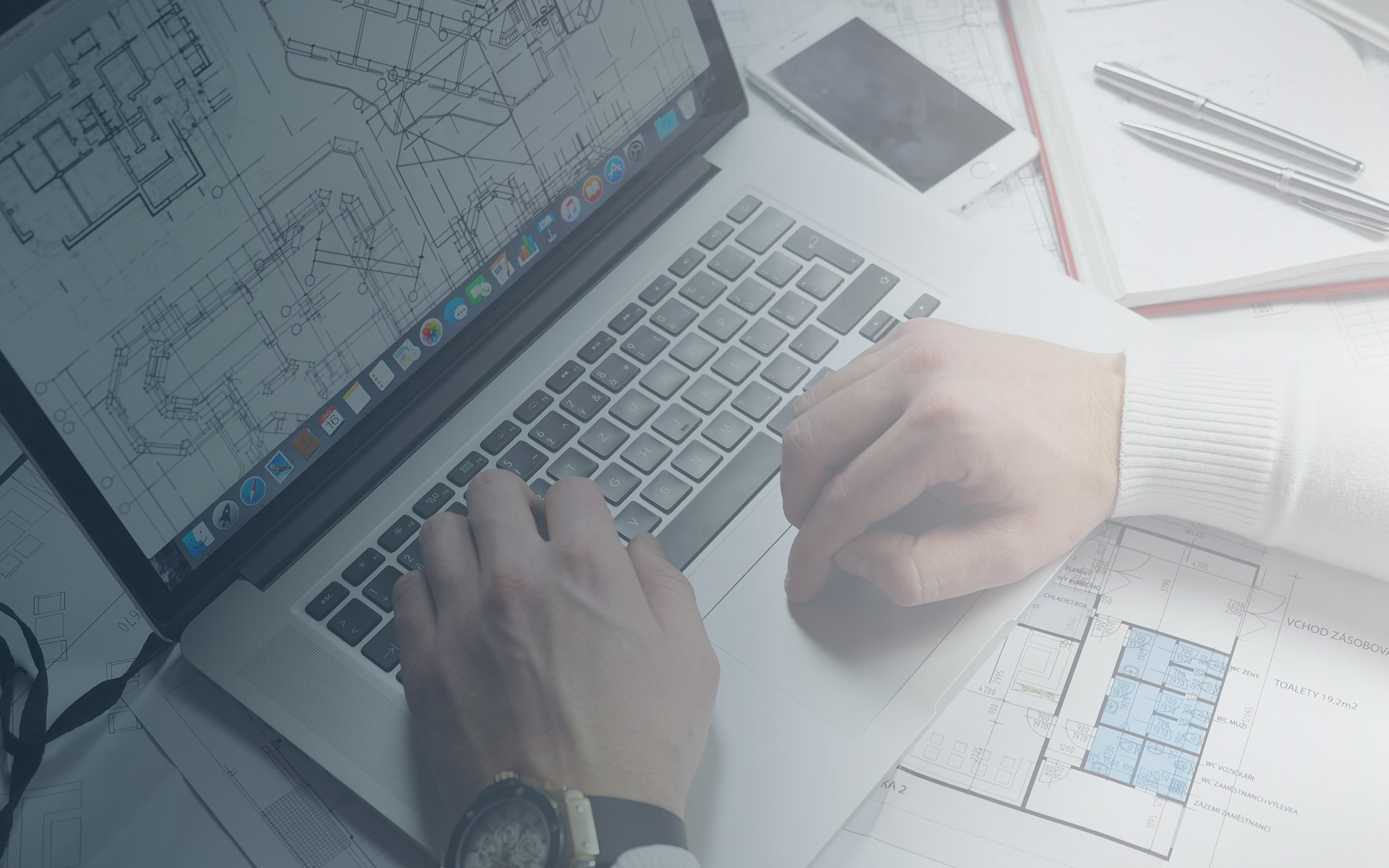 Designing of residential buildings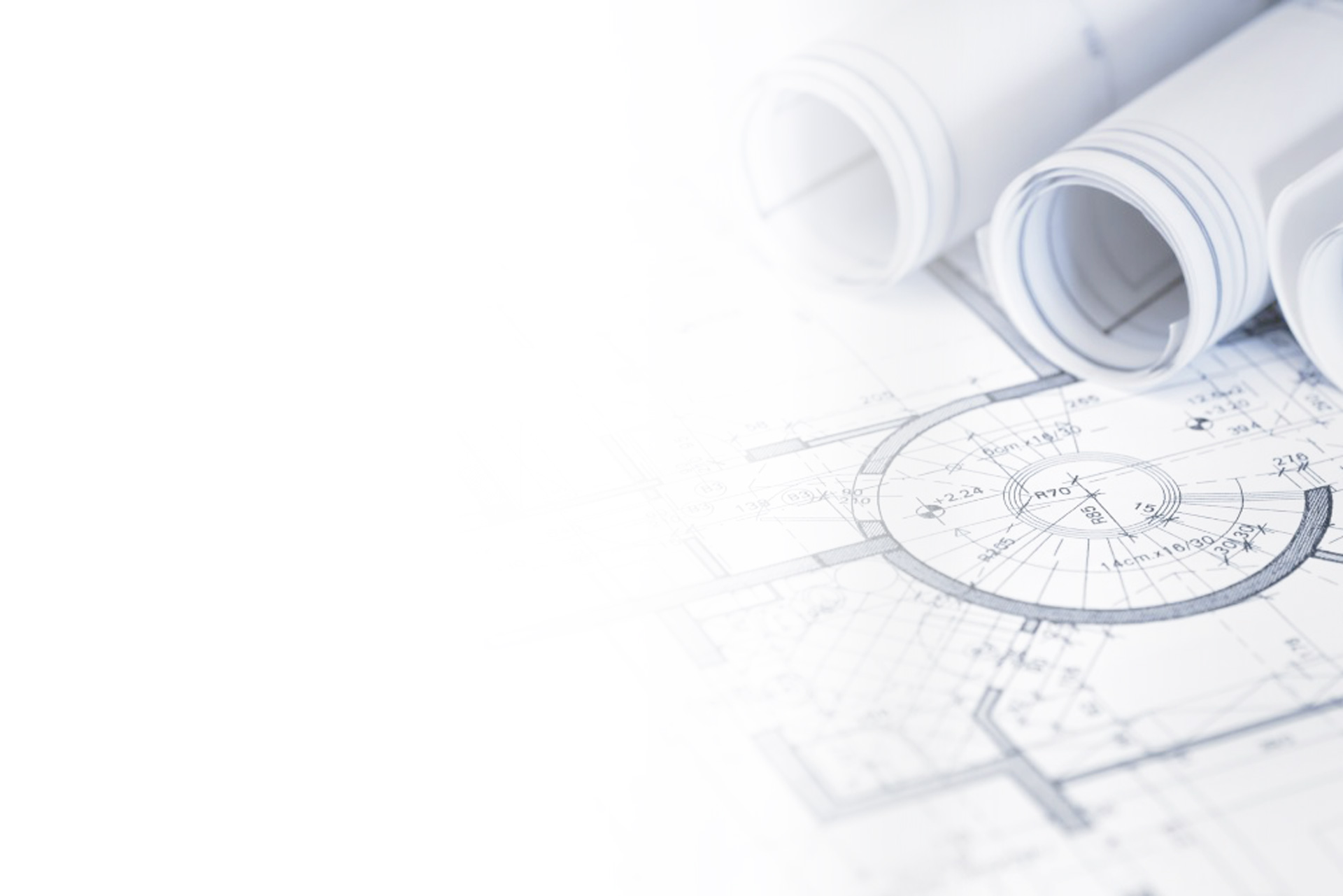 The basic condition for the successful implementation of the project is a good organization of the design team, which is expected to successfully solve all the problems it encounters during the design phase. In order that architecture serves as a communication tool, it is necessary to carry with it a certain phrase or message. It can be a means of expressing ideas, positions, relationships, achievements of technology, power, wealth or status...
LOCATION AND ENVIRONMENT The place where the object is constructed plays an important role and often can play a key role in the overall picture of the object.
In this sense, we are talking about sites that have a strong character, with a strongly emphasized genius loci, which is transferred to the architecture, that means built objects which then, by their concept, accentuate that same environment.
Unification of natural and urban environment can be well presented using a software tool 3ds Max already in the process of modeling. FUNCTION AND FORM Function of the object is, depending on the original concept of the designer, the aspect of architecture that can be emphasized in designing the architectural work. In this way, the viewer is provided with the information about the purpose and function of a given object. Form follows the function.
Designing the facility, that means its form, is one of the aspects of the object that is first observed, because it is the face of architecture that is oriented towards users. It reflects the overall concept and encourages dialogue object-observer. COLOR AND BRIGHTNESS The role of light in architecture is an inexhaustible theme in terms of the possibilities offered by the different use of this element in the formation and realization of certain ideas. The use of natural light and achieving desired effect by using the appropriate modeling and design is a very complex issue and requires serious involvement into this phenomenon. PROJECT DEVELOPMENT Visit us and depending on your needs and requirements we will form an appropriate price for your project in the shortest possible time.
Your 3D PLATFORM.
Get yourself a modern form of functional object
Get yourself a modern form of functional object